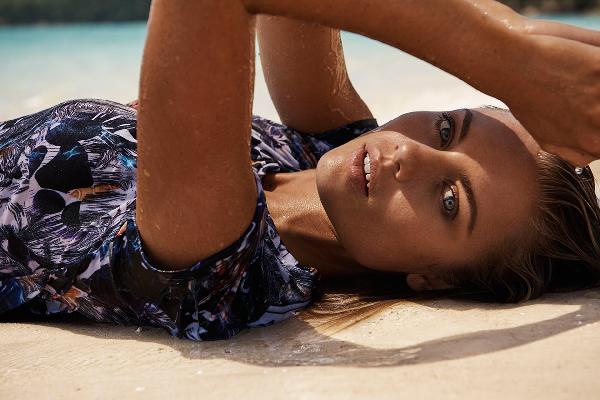 To celebrate the World Earth Day of 2017, the famous electrician YOOX and the Australian brand the Great Barrier Reef Foundation launched the charity project – when YOOX met the Great Barrier Reef to support the protection and restoration of the world's seven natural wonders One of the Australian Great Barrier Reefs. This time the launch of the swimsuit capsule series, by YOOXYGEN exclusive sale.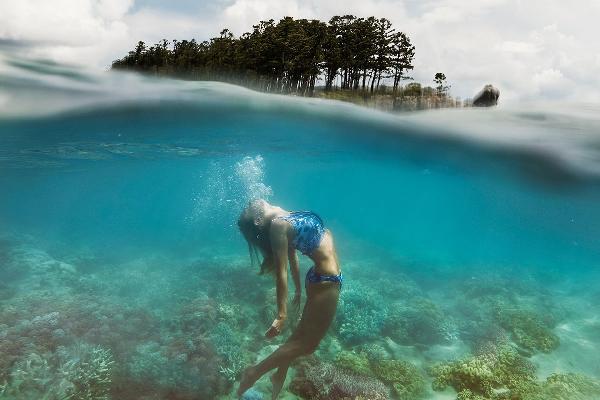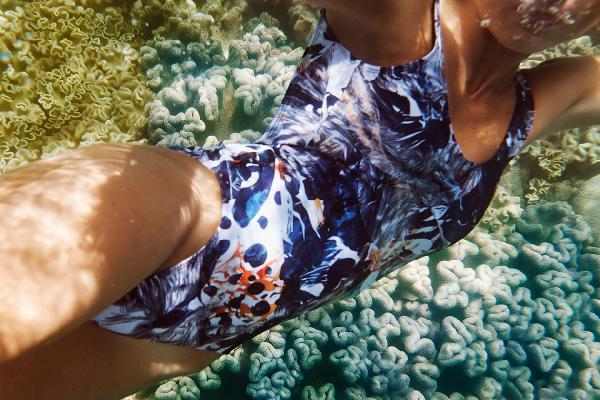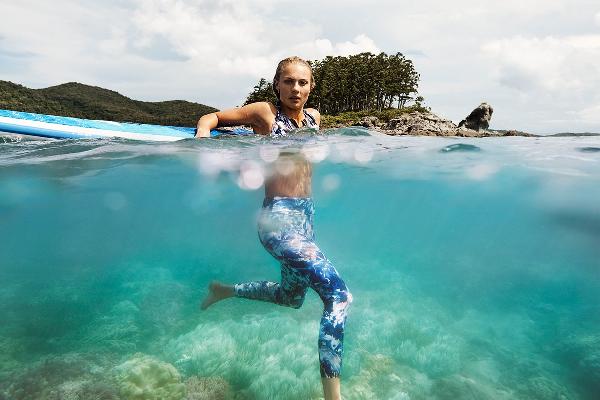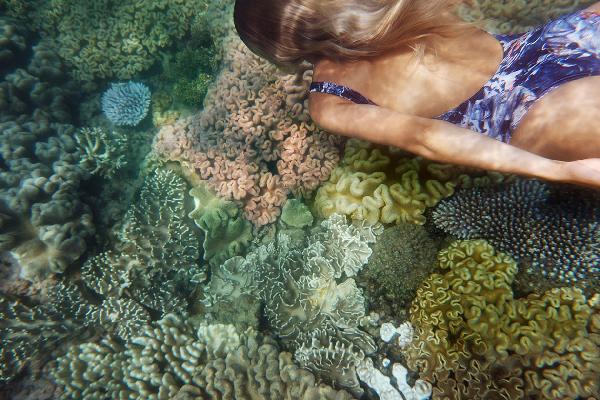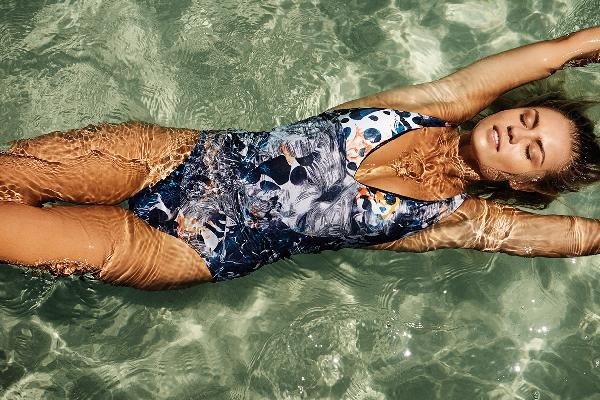 Brand designers Jeremy and Katinka Somers are inspired by the Great Barrier Reef ecosystem, featuring swimsuit and sportswear, Australia's unique aesthetic taste and infinite vitality.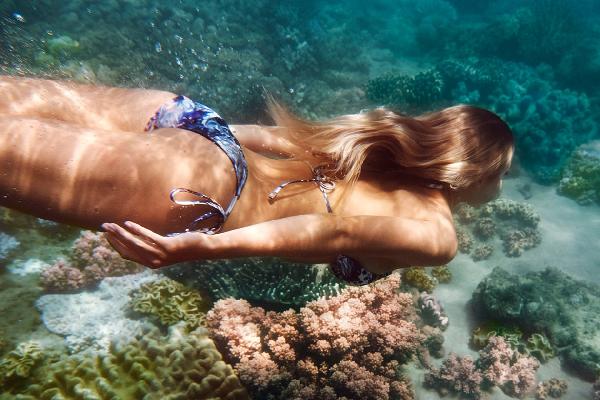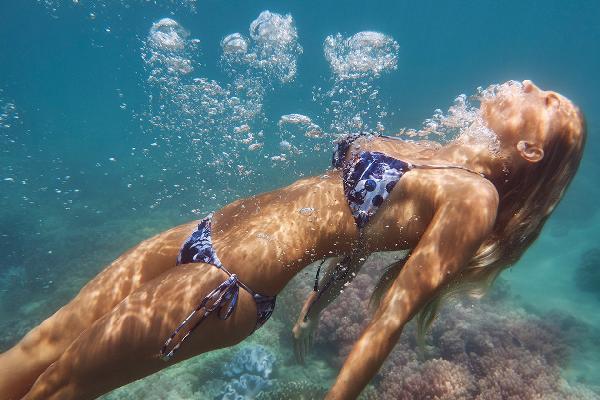 For more information,visit ANGTI&YANG.